Mitas Tires fitted as Original Equipment on New GasGas Trial Motorcycles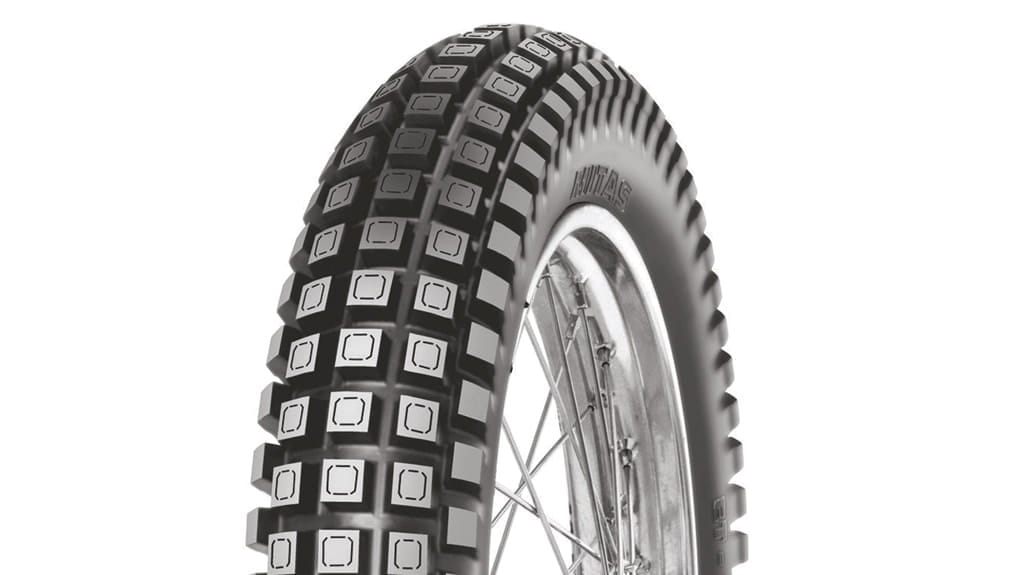 Mitas, part of Trelleborg Group, becomes an original equipment tire supplier to Spanish off-road motorcycle manufacturer GasGas. The Mitas ET-01 trial tire was selected by GasGas as original equipment for its new models Trial Contact ES with electric start and Trial School. These are the first GasGas motorcycles fitted with Mitas tires as original equipment.
Ksenija Bitenc, Director of Mitas Motorcycle Tires and Tubes Product Area, says: "Mitas and GasGas have developed an excellent partnership and we are glad that Mitas ET-01 tires have been chosen as original equipment for two new models of GasGas trial motorcycles.
"Mitas is also strengthening the cooperation with GasGas in North America where we are a partner of 2017 GasGas Test Ride Tour."
Mitas ET-01 tires allow mounting with or without a tube to meet rider's needs. For GasGas Trial Contact ES and Trial School motorcycles, Mitas will deliver ET-01 2.75-21 (front), ET-01 4.00-18 X-PRO (rear) and ET-01 4.00-18 (rear) tires.
The ET-01 2.75-21 is suitable for riding on both maintained and unmaintained roads. The tire is designed for use in trial competitions and is also suitable for Enduro competitions where classical off-road tires for enduro and motocross are not permitted.
The ET-01 4.00-18 X-PRO is the latest trial racing tire and it features a new carcass construction with an extra soft tread compound, allowing excellent tire grip and riding properties on a wide range of terrains.
ET-01 4.00-18 is recommended for amateur trial competition and for trial training.
Download the press release in PDF