Mitas TERRA FORCE-R selected for the 2021 KTM 1290 SUPER ADVENTURE S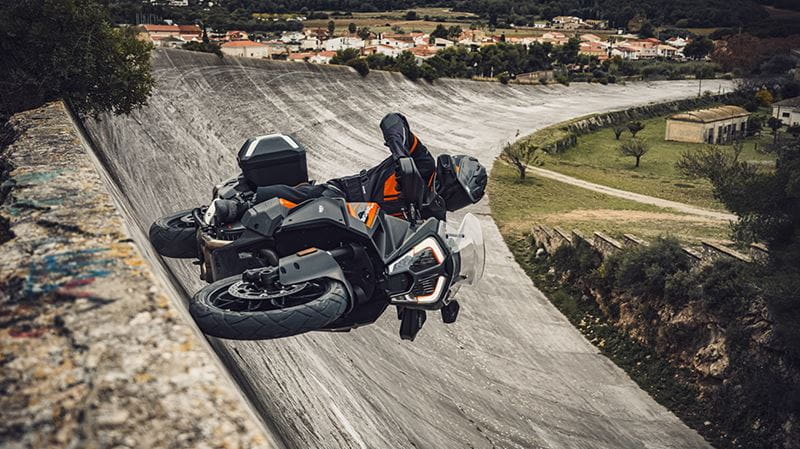 Mitas, part of the Trelleborg Group, has announced a partnership with KTM Sportmotorcycle GmbH to fit the 2021 KTM 1290 SUPER ADVENTURE S with its TERRA FORCE-R tires. This is the second Mitas original equipment fitment approved by KTM, following the Mitas E-07 on the 2019 KTM 690 ENDURO R model for which Mitas was honored with the KTM Supplier Excellence Award 2019.
"We are really proud that our products impressed KTM Sportmotorcycle once again. Sharing with them the same vision of high-performance products and passion for adventure, our partnership continues with an original equipment fitment on the most powerful KTM ADVENTURE motorcycle. The 2021 KTM 1290 SUPER ADVENTURE S is the ultimate high-performance adventure bike, and it needs an equally high performance tire," says Gustavo Pinto Teixeira, Vice President Two Wheels and Specialty Tires.
The new 2021 KTM 1290 SUPER ADVENTURE S is fitted with Mitas TERRA FORCE-R 120/70ZR19 60W TL front and 170/60ZR17 72W TL rear tires.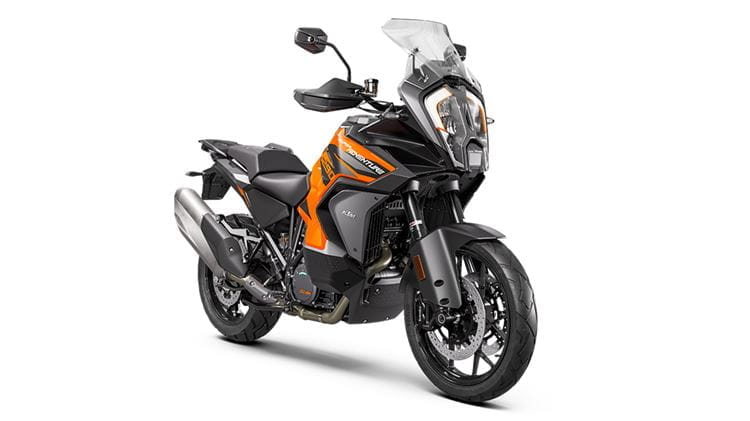 Mitas TERRA FORCE-R is designed specifically as a 90/10 adventure tire (90% road & 10% off-road use). It is ideal for riders looking for a tire, able not only to perform at highway speeds and on country roads, but also to handle gravel whenever they feel the desire to explore beyond roads.

The tire satisfies a single rider, as well as accomodating a pillion rider and their luggage. It guarantees excellent traction and braking performance even on wet roads and at low temperatures, while combining an attractive and functional tread design. This design ensures dynamic performance, responsiveness, maneuverability, straight-line stability at high speeds and a high level of predictability.

For further information on the Mitas TERRA FORCE-R, go to https://www.mitas-moto.com/en/products/motorcycle--trail--tires/terra--force-r
Download the press release in PDF
Photo credits:
MY21 KTM 1290 SUPER ADVENTURE S_Studio – Photo credits: KTM/KISKA
MY21 KTM 1290 SUPER ADVENTURE S_Action – Photo credits: KTM/Rudi Schedl