Mitas has announced two wheel and specialty tires price increase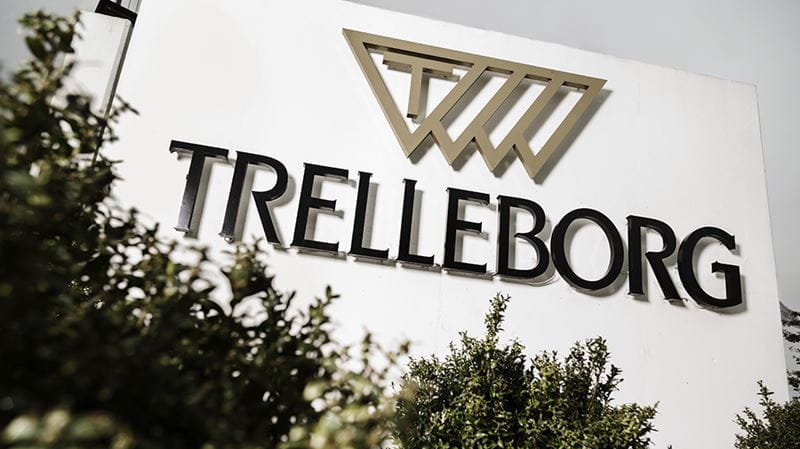 Mitas, part of the Trelleborg Group, has announced a price increase for motorcycle, scooter, go kart, trailer and aircraft tires, as well as for its complete range of tubes and mousses.
The price increase is a consequence of unprecedented raw material and logistic cost increases.
The increases between 4.5% to 7.5% have come into effect on 25th March 2021.