Mitas speedway tires and riders are ready for 2018 FIM Speedway Grand Prix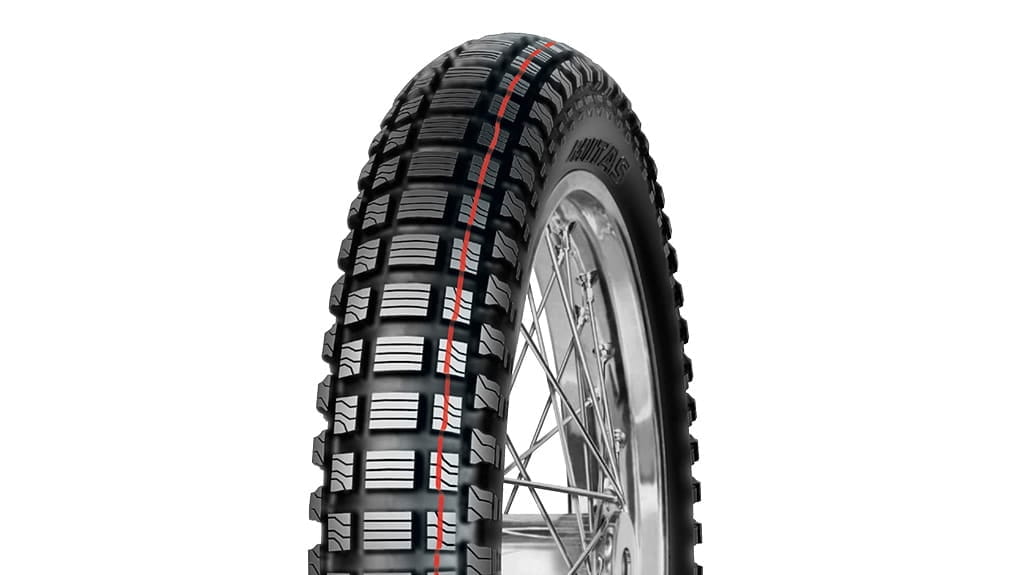 Mitas, part of Trelleborg Group, has signed sponsorship agreements with eight riders competing in the 2018 FIM Speedway Grand Prix, which decides the 73rd FIM Speedway World Championship.
Mitas will be a tire sponsor for Jason Doyle (2017 World Champion), Patryk Dudek, Tai Woffinden (2013 and 2015 World Champion), Bartosz Zmarzlik, Emil Sayfutdinov, Matej Žagar, Martin Vaculik and Przemyslaw Pawlicki.
Ksenija Bitenc, Director of Mitas Motorcycle Tires, says: "Speedway racing was always at the heart of Mitas, as our motorsport roots were born in this discipline. We are delighted that many of the best world speedway riders still recognize Mitas as the only tire choice. This is reflected in the fact that we are also the official tire supplier for British Speedway League."
The Mitas tradition in manufacturing of speedway tires dates back to 1947 and since then the company has been fully committed to the development and support of this motorsport.
The current range of Mitas speedway tires consists of seven different tread patterns developed for different types of speedway racing. In the 2018 season, Mitas sponsored riders will race on Mitas SW-07, which was developed with and is constantly improved in partnership with top speedway riders.
Download the press release in PDF