Mitas raises prices for two wheel and specialty tires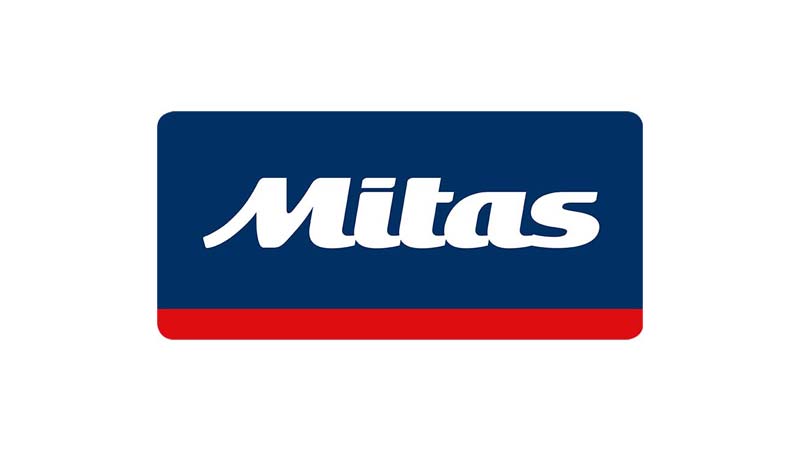 Mitas will be increasing prices across its line for motorcycle, scooter, go kart, trailer and aircraft tires, as well as for its complete range of tubes and mousses.
The price increase is the second one for 2021, due to significantly higher prices of raw materials and logistic services across the industry, with inflation affecting a number of industries after the reopening of markets post-pandemic shutdowns.
The increases from 5% to 10% will take effect starting October 1, 2021 with specific details communicated to customers directly by the Company representatives in each market affected.